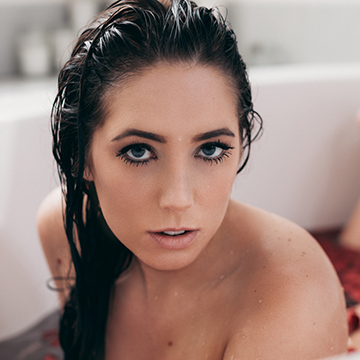 Become a Webcam Model TODAY!
Webcam Model Agency.net is a premier adult modeling agency recruiting and hiring webcam models for the highest paying webcam jobs. 70% weekly payout with no chargebacks or minimums.
Click Here!
HELP
---
Replace XXXXXXXX with your ID, we sent to your e-mail address.
Replace www.yourdomain.com with the URL to your VoteImage.

Please put one (or more) of the following HTML code on your site so people can vote for you!
---
TextLink:

&lta href="http://cybersextop100.com/in.php?site=XXXXXXXX" target="_blank"&gtCyber Sex Top 100 List&lt/a&gt
---
Button Link 1:

&lta href="http://cybersextop100.com/in.php?site=XXXXXXXX" target="_blank"&gt
&ltimg src="http://www.yourdomain.com/vote_image1.gif" alt="Enter Cyber Sex Top 100 List and Vote for this site !!!" border=0&gt&lt/a&gt

This is the image. Please save it on your server.
(Right mouseclick - Save as ...)
---
Button Link 2:

&lta href="http://cybersextop100.com/in.php?site=XXXXXXXX" target="_blank"&gt
&ltimg src="http://www.yourdomain.com/vote_image2.gif" alt="Enter Cyber Sex Top 100 List and Vote for this site !!!" border=0&gt&lt/a&gt

This is the image. Please save it on your server.
(Right mouseclick - Save as ...)
---
Button Link 3:

&lta href="http://cybersextop100.com/in.php?site=XXXXXXXX" target="_blank"&gt
&ltimg src="http://www.yourdomain.com/vote_image3.gif" alt="Enter Cyber Sex Top 100 List and Vote for this site !!!" border=0&gt&lt/a&gt

This is the image. Please save it on your server.
(Right mouseclick - Save as ...)